Decoding Big Data roles for recruitment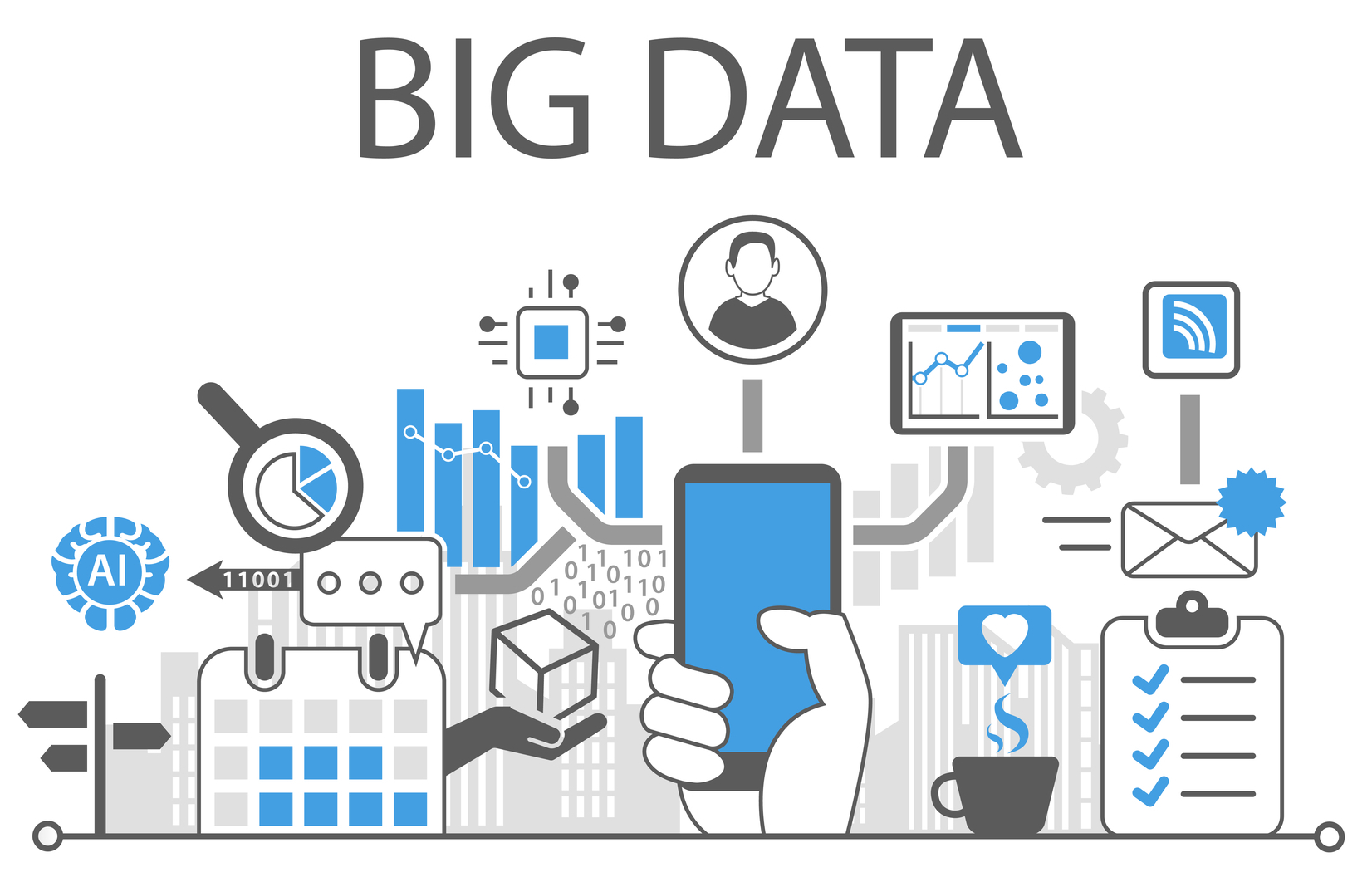 The not so new buzz word in the tech world 'Big Data & AI' has left a lot of recruiters (internal/consultants) wondering how to fill these newly created positions in the organization. The big data market is expected to grow at a CAGR of 23.1% starting from $2Bn in 2016 to $16Bn in 2026 as per one of the studies and so is the requirement of this talent pool. A quick overview of what could be the broader classification of different job fields, their definitions and required skillset for these hiring.
Data Scientist analyzes and interprets complex digital data, for example, buying behaviour of a demographic, in order to assist a business in its decision-making.
Skills - Quantitative aptitude, Statistical Analysis, Deep understanding of machine learning

Data Analyst
Data Analyst handles a variety of data which is fed into and comes out of an intelligent system.
Skills - R, Python, SQL and C++

Data architects define the standards for data storage and usage of master data, meta-data and reference data.
Skills - Hive, Pig and Spark

Data Engineer builds pipelines that transform the data into formats that data scientists can use.
Skills - Good knowledge of database systems, basics of statistical and Object Oriented languages

Statistician
Statisticians construe data and derive results with the help of mathematical tools.
Skills - Deep Statistical Knowledge -Models/techniques

Database administrators are responsible for storing and organizing data. The role includes capacity planning, installation, configuration, database design, migration, performance monitoring, security, troubleshooting, as well as backup and data recovery.
Skills - Good understanding of database systems and their maintenance.

A Business Analyst acts as a "bridge" between the technical team and the business.
Skills - Basics of data analytics & Business Management

Data & Analytics Manager
The data and analytics manager leads the data science team. This position combines advanced knowledge in database systems and programming languages with strong interpersonal and project management skills.
Skills - SQL, R, SAS & team management

Apart from these junior to mid-level requirements, there would also be a demand of Chief Data Officer, who will be responsible for enterprise-wide data intelligence processes/practices. Once you have a fair idea of how these roles differ from each other, you need to know how to effectively conduct an interview around it. We at Silverpeople have built a strong capability to help organizations explore, engage and recruit best Big Data Analytics talent and get ahead!