4 common mistakes to avoid while recruiting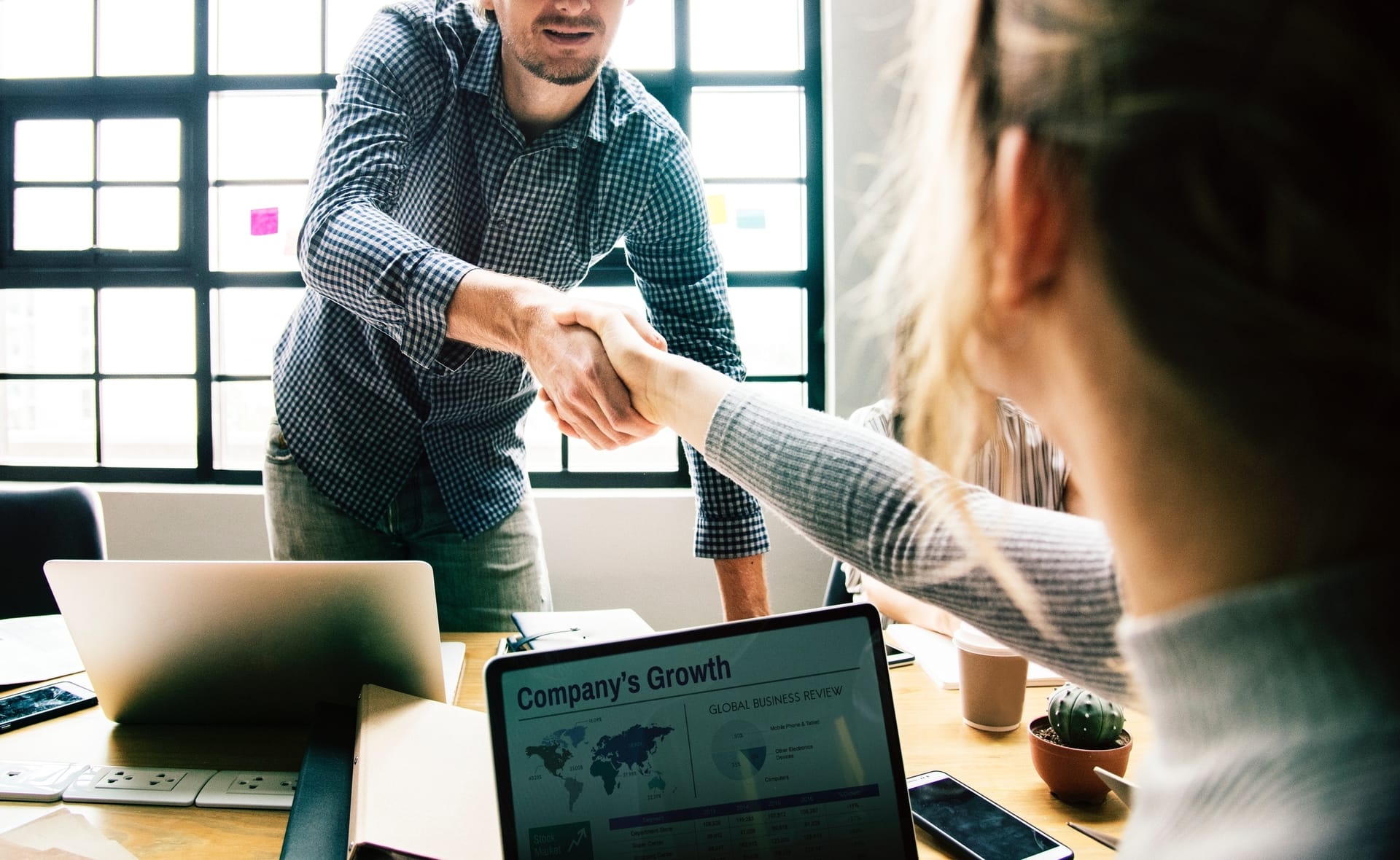 Hiring talent for your organization can be a complex and tedious job. There is no standard process that guarantees successful recruitment, but knowing the issues and obstacles that you could face can help you deal with them when they arise. In today's fast-paced business environment, a bad hire could be very costly both in terms of time and money, more so for Startups. It is extremely critical for companies of all sizes and sectors to execute an effective hiring strategy. As hiring leads, you can try to avoid the below mentioned common mistakes.

Depending too much on the Resume: A well-built resume shows the seriousness of the applicant but the recruiter should not depend too much on it to evaluate candidates. The applicant could have got it made from a professional agency and incorporated matching keywords. A lot of technical guys lack the soft skills to make an impressive resume. They should be judged on their technical skills and not resume building abilities. Other factors like cultural fit and motivation to work are also difficult to judge through resumes.
Doing Limited Search: On many occasions when the positions are critical and needed to fill quickly, hiring managers try to save time by doing a limited search. The employers must understand that bad hires result in huge time and cost implications and no compromise should be made in sourcing the best talent. Without doing a deep search through different channels, it is not easy to get the most suitable candidate. Professional recruitment agencies like Silverpeople that have been operating for years can help companies in a deeper search. They have built a proprietary database of candidates which is really helpful in sourcing. Their domain consultants who have good contacts in their specific practices can get good talent for the interview though references.
Factoring first impressions in your decision making: During the interview process, a conscious effort should be made by the recruiter to be as objective as possible in the evaluation. In many instances, interviewer creates a first positive/negative first impression of the candidates without matching their strengths with the responsibilities of the position. While no one can be 100% certain that how a new employee will perform but the hiring manager can always reduce the risk of a bad hire by not getting prejudiced by first impressions.

Having an uncertain hiring process: Not defining the hiring process is one of the common and critical mistakes companies make. An uncertain recruitment process can confuse the candidates and turn them off. Be sure about the number of telephonic rounds, F2F rounds and written tests in the process and communicate it to candidates in advance.


*Image by rawpixel on Unsplash